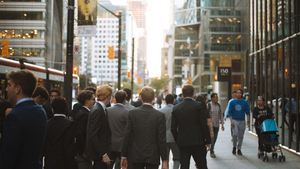 Laurier Investment and Finance Association
About LIFA
The Laurier Investment and Finance Association (LIFA) is Wilfrid Laurier University's largest finance club on campus. The club's goal is to develop and train Laurier students to understand the fundamentals of investing. This is accomplished through hosting stock pitch competitions and educational seminars for Research Analysts and General Members. This has allowed LIFA to become the premier training ground for Laurier students interested in finance and investing.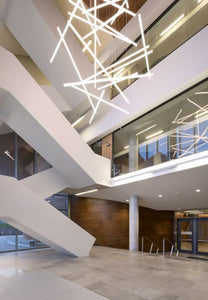 LIFA's Mission
Our mission is to develop, educate and inspire students into exploring opportunities within the finance industry. We strive to provide employers and students with the relaxed and intimate setting needed to build lasting personal and professional relationships. Our commitment to the Wilfrid Laurier University student community is to offer valuable opportunities, including unique and instructive events to interact, network and learn frommtoday's industry leaders.
LIFA's Analyst Program
Our Analyst Program allows typically first and second year students develop their skills in equity research beyond what they might learn in the classroom. Analysts commonly have to pitch at least one selected equity to the rest of the club, or sometimes at LIFA's General Meetings. Analysts have to do an in-depth analysis, with market and industry research, investment theses and multiple financial models / valuations. Beyond the stock pitch, analysts are mentored by the VP of Investments and develop relationships with the other analysts, many of which become close friends after the semester is over.