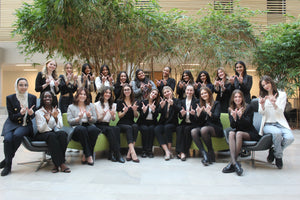 WILL
Women In Leadership Laurier
About WILL
Women in Leadership Laurier (WILL) is a student-run club within the Lazaridis Students' Society at Wilfrid Laurier University's Lazaridis School of Business and Economics.

As an organization, we strive to deliver value to our students through creating meaningful events and initiatives. We are focused on promoting personal growth and providing our members with the skills and resources they need to be both successful in their academic and professional endeavours.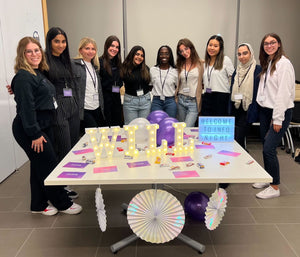 WILL's Mission
WILL focuses on promoting equal opportunity and continuous learning. We strive to provide leadership skills, resources, information and support needed to succeed in today's professional environment. By embracing knowledge from experienced speakers, the Waterloo community, and our peers, we encourage growth without any boundaries.
WILL Student Mentorship Program
The WILL Student Mentorship Program allows Laurier students to be matched with another student with similar interests and goals. Mentees and mentors work together to build a relationship that benefits the development of both. Last year was the first year of the initiative and we had over 150 participants across all programs at Laurier.
Applications for both Mentors and Mentees open in September.