External Affairs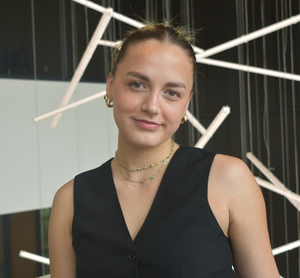 Sara Preteni - Vice President of External Affairs
Hi, my name is Sara and I am the VP of External for LazSoc this year. Get involved, clubs are so fun!!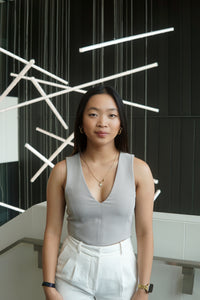 Denise Liu - Director of Philanthropy
If you ever feel down, visit the most inspiring wall in Waterloo on 251 Albert Street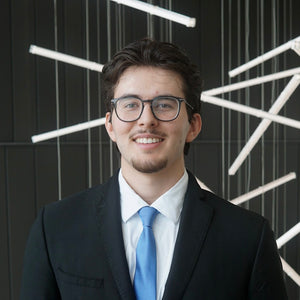 Josh Hamilton - Director of Inter-University Affairs
I work with the external team to grow and strengthen relationships with other Canadian universities on the same mission as LazSoc, to enrich the experiences of Lazaridis students. Because ultimately, the experiences you make outside of the classroom will be the ones you remember the most!