About LVC
Laurier Venture Capital (LVC) is a student-led organization that focuses on educating the community on venture capital related topics and finding opportunities in the industry through our four pillars: VC education, relationship building/networking, technical development, and facilitating recruiting opportunities. All of LVC's events, initiatives, and programs are in line with the club's four pillars and the overarching goal to empower students through resources that will set them up for success inside and outside of the classroom. LVC holds multiple events throughout the year including case competitions, networking events, fireside chats, and speaker panels. There are many ways to be involved! Ranging from a general membership, to becoming an analyst, a mentor/mentee, or a club executive within any portfolio. Sound interesting? Reach out to us!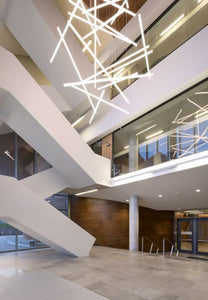 LVC Analyst Program
LVC's analyst program is designed to give students an introduction to the fundamentals of venture capital and be a stepping stone as students enter the industry. Analysts will be given the opportunity to be paired up with a mentor with venture capital experience to learn first hand about the industry. Analysts will also participate in bi-weekly meetings, each with a different key concept that is important to understand when working in the industry. Example topics include, Deal Sourcing, Capitalization Tables, Term sheets and the entrepreneurs perspective to venture capital. In weeks with no meetings, analysts will be given supplementary readings to further their understanding and projects that will allow them to apply the skills they have learned in real life scenarios.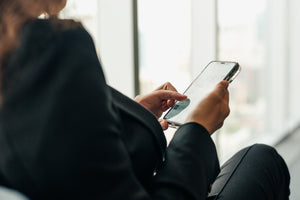 LVCs Mission
LVC's mission is to educate the Laurier community about the venture capital scene and to help Laurier students get internships and full-time employment in the Canadian venture capital industry.